UPDATE APRIL 2021: Thanks for visiting! We've we've moved our courses and resources for teachers and counselors here. If you're a former student in our, "How to Write Letters of Recommendation" course, you can still access that course by logging at the top of this page.
*******************************************************************
Write letters of recommendation that make a difference.

Counselors and teachers spend hours writing letters of recommendation to support their students who are applying to college, and most do it with no guidance and no feedback. Do you wonder if you're sharing the right information? Do you struggle to write letters for some of your students who haven't stood out like those at the top of the class? Do you ever worry that your letters might not be making the admissions difference you hope they'll make?
If so, I've built this How to Write Letters of Recommendation course just for you. Learn how to write letters of rec that make an admissions impact, how to help the "A" students, "C" students, and everyone in between, and how to do it all in less time than you're spending today. It's fast, it's focused, and it will help you to help your students get where they want to go.
The few counselors and teachers who know this information had to learn it the hard way, through years of conferences, conversations with admissions officers, and trial and error. You can learn it much faster. You have this course.
Here's what you'll learn:
How to include the most important information that every counselor letter should have
How to share the unique perspective that colleges want from teachers
How to avoid the most common mistakes that well-intentioned rec-writers make
How to use effective recommendation approaches for counselors with large caseloads
What is the best information to share for counselors with time to write more detailed letters
How to write letters for those students who just haven't stood out
How to structure your letter to make it more readable and more memorable
Which simple techniques will make for better revising and editing
When to decline to write a letter, and how to still help that student
Who will benefit most?
Any counselor or teacher who believes in their students and wants to do the best job they can writing letters of rec to support them will benefit from this course. No matter where you work or what student population you serve, colleges are reading these letters that you write. I'll show you how to give those readers what they're looking for.
Your Instructor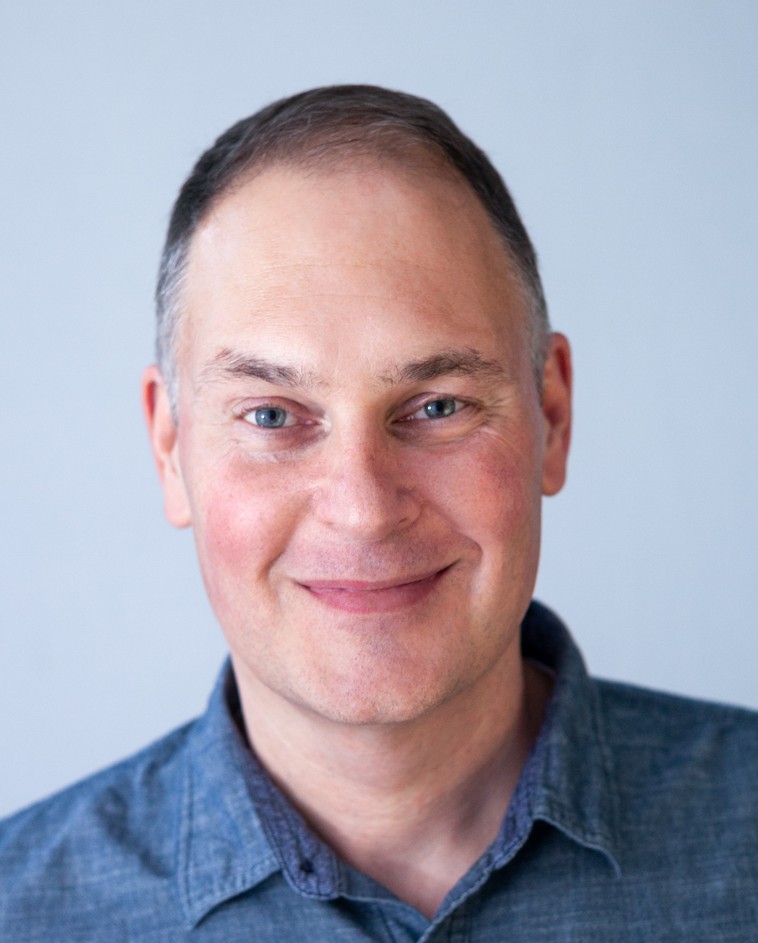 Kevin founded Collegewise in 1999 and did all the counseling himself for the first 18 months. He is the author of If the U Fits: Expert Advice on Finding the Right College and Getting Accepted, and pens at least one entry every day on the Collegewise blog. A graduate of UC Irvine with majors in English and history where he answered, "What will you do with THOSE majors?" approximately 783 times, Kevin also has a college counseling certificate from UCLA.

Course Curriculum
Introduction
Available in days
days after you enroll
Four Infallible Letter of Rec Rules
Available in days
days after you enroll
The Counselor Recommendation
Available in days
days after you enroll
Frequently Asked Questions
On what devices can I view the course?
Desktops, laptops, smartphones, iPads—any device that will allow you to watch videos on the web and download files.
How long will it take to complete?
It's two hours worth of videos, but you may not need to watch all of them, since there are sections specifically for counselors and for teachers. Between viewing the videos and reviewing the materials, you'll probably spend about 1-3 hours, spread out however you'd like.
When does the course start and finish?
This is a completely self-paced online course. You decide when you start, how fast you progress, and when you finish.
Do you offer Continuing Education Units (CEUs)?
No (we looked into this, and it turns out that getting certified is both onerous and expensive). But we're happy to send you a Certificate of Completion to submit to your supervisor or school.
What if I am unhappy with the course?
This is an easy one. If you're unhappy for any reason, send me (Kevin—I'm the instructor) an email at
[email protected]
and tell me why you're unhappy. I'll either fix it, if I can, or refund your money—your choice.
Can my school send you a purchase order so they can pay my tuition?
Yes. Please email our CFO, Joel Block, at
[email protected]
and he will tell you how to enroll yourself in the course while billing your school.
I know you're busy. I know you don't need one more thing to do. But why spend more time struggling, writing, and wondering if your letters are actually making a difference? Take this course, and I promise that you'll write better letters, you'll spend less time doing it, and you'll never have to wonder again if your letters are helping your students.

This course is closed for enrollment.